Billy's B's
---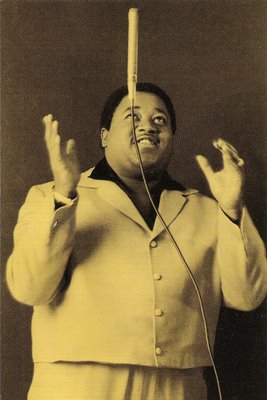 :: True Fine Lovin' ::
:: Wedding Bells ::
:: Mountain of Love ::
:: Why Am I Lonely ::
:: What Have I Done ::
:: Crazy 'bout You Baby ::
I spent a few days in Milwaukee last week for work and found a great little record shop on Kilbourne Avenue called Musical Memories. It's actually the basement of an apartment complex and the racks are stacked tight with LPs, all covered in a thick layer of dust. It was heaven until I started flipping to the back of the LPs that I wanted, only to find $30 price tags on most of them. Not wanting to go broke, I spent more time in the back of the store going through all the five dollar 45's that were lovingly shelved by artist in alphabetical order from floor to ceiling, wall to wall. Jackpot! I found five of soul singer Billy Stewart's Chess singles with b-sides that didn't appear on his three out-of-print LP's, nor have they appeared on "One More Time: The Chess Years" compilation that MCA put out. I wrote about my extreme love for this man's music way back when the Record Robot was still an infant in June 2005, so check there for a little history on him. I've got to say, finding these songs made me a very happy boy.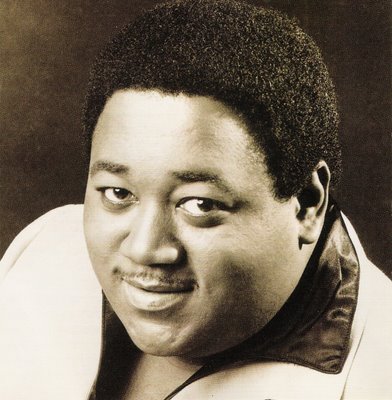 Here's the rundown on the tracks:
True Fine Lovin' b/w Wedding Bells – Chess #1835
Mountain of Love – Chess #1948, b-side to Because I Love You
Why Am I Lonely – Chess #1960, b-side to Love Me
What Have I Done – Chess #2053, b-side to What Have I Done
Crazy 'Bout You Baby – Chess #2063, b-side to I'm in Love (Oh, Yes I Am)
Philwaukee